– CONSULTATION BY APPOINTMENT ONLY –
Phone:
OFFICE: 021 674 4476
CELL: 083 258 3728

Email:
info@homeopathycapetown.co.za
Skype:
Call Dr Benjamin Herr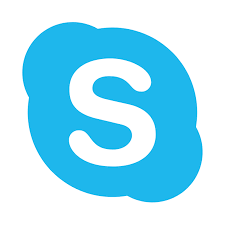 Patient forms:
Please complete the appropriate form and bring it with you on day of consultation.
Consulting times:
Monday, Wednesday & Friday 8:30am – 5:00pm
Tuesdays & Thursdays 8:30am – 7:00pm
Sundays from 10:00am – 2:00pm by special arrangement only.
Please contact us for consultation fees.
This is a dispensing practice and medicines are charged accordingly.
Payment is directly to the practice by Cash, Credit Card (Visa, Master and Debit cards accepted) or SnapScan on the day of consultation.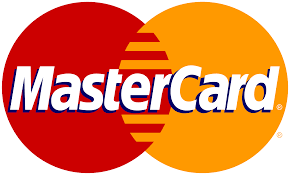 Medical aid:
Most medical aids provide reimbursement for Homeopathic treatment including consultation and medicines. Medical aid rates are charged for direct medical aid claims, but this requires pre-authorisation which can take about 2 weeks – please contact the practice with your medical aid details to verify.
Please note: appointments not cancelled 24 hours in advance will be charged in full.
Address:
We are situated near to Cavendish Square
6 Frederick Road
Claremont
Cape Town, South Africa