Bach Flower Remedies or Bach Flower Essences as some prefer to call them where discovered by Dr Edward Bach and co-ordinated into a comprehensive healing art by the time of his passing in 1936.
The core approach in Bach Flower Remedy treatment is understanding the most basic emotional traits that affect each of us and how these emotions, when intensified can adversely affect us and those around us. Together with this it can ultimately lead to compromising our health and producing disease. This can be anything along the lines of stress, anger, grief, shock or even uncertain.
Bach Flower Remedies are most well known by the poineering formulation of Rescue Remedy.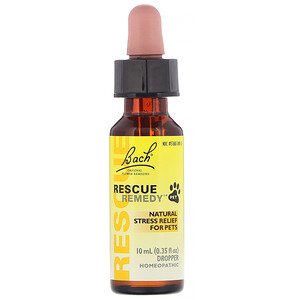 Each of the 38 Bach Flower Remedies has a particular strength to restore the emotional imbalance we are experiencing to bring us into the present, in a balanced, healthy and vibrant way.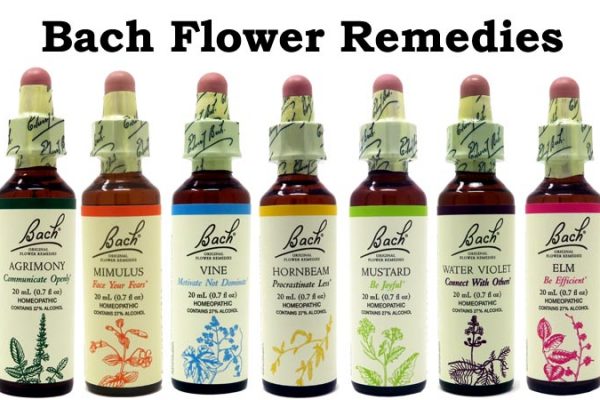 Would you like some assistance in finding which Remedy will help you? Here is a great app you can download for Android with two quick questions to help you get back in touch with your best self: Bach Flower Remedy Finder
Still unsure about what remedy to choose? If you have any further questions, please feel free to contact me here or you can make an appointment by clicking the link below.
APPOINTMENT BOOKING FORM