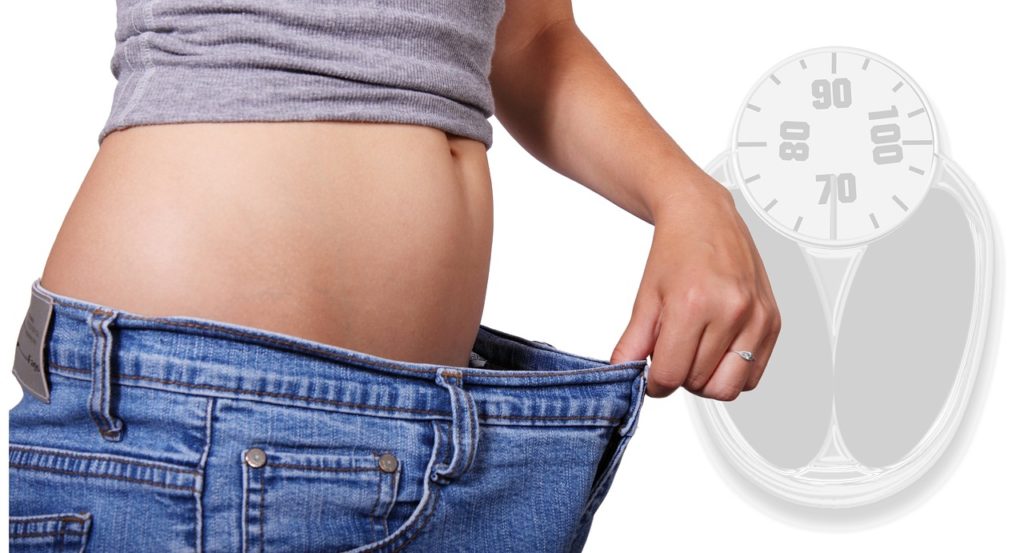 Have you ever thought it might be good to lose a few kilo's? Well, I would have to say for those who are carrying around a few extra, that may well be the best move.
There are many health benefits associated with loosing excess weight, from reducing risk of heart conditions, improving blood sugar control in Diabetes, alleviating joint troubles, digestive troubles, sleep disorders and many others.
But maybe the best reason is to feel better, not because we need to fit into the mould of the social ideal, but because we can fulfil those things we want to do without being held back by excess weight and the challenges associated with it.
Homeopathic medicine has a unique approach to weight loss, as many have tried wonder diets and super shakes, all the way from starvation to surgery to try and shed the excess weight. While there are those who will go to extreme measures, most of us struggle to achieve that.
With Homeopathy, we take a holistic approach by understanding the various part of a person's genetic, diet, exercise and lifestyle characteristics that may affect your weight and we look to assist with the specific and individual challenges faced by each person.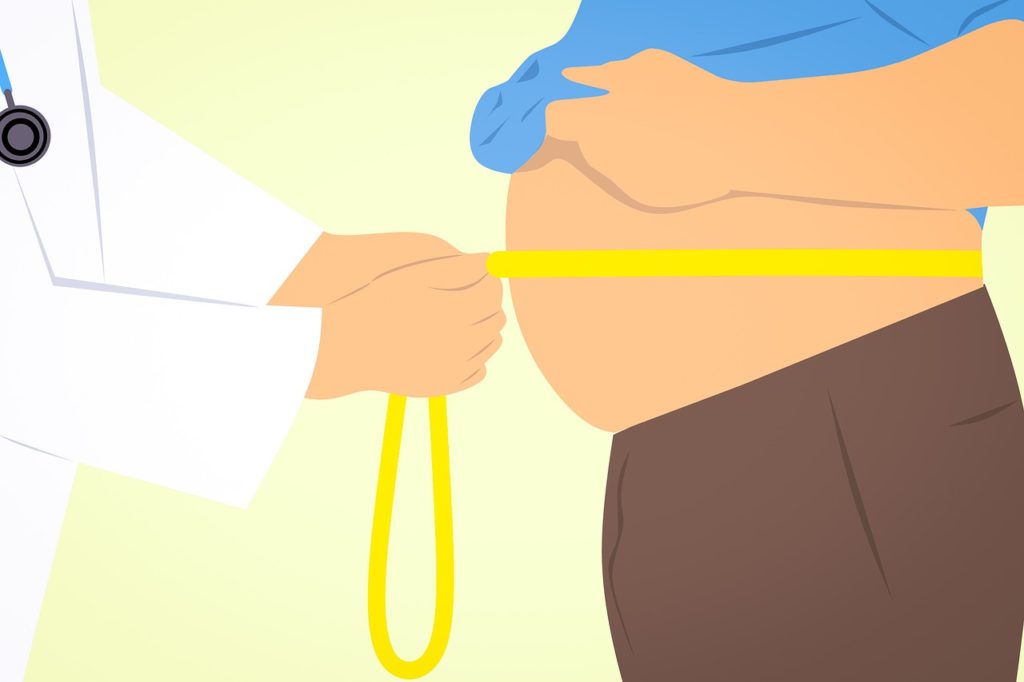 We may assist in appetite control, increasing metabolic utilisation of fat reserves, helping the digestive process function more effectively or evaluate hormonal imbalances that adversely affect weight regulation. Understanding lifestyle choices and goals, together with suitable contemporary exercise program will all contribute to achieving a suitable weight control program for exceptional results.
With a history of success in this area and without the side effects of many extreme measures, Homeopathic weight loss is a valuable option in any weight management program.
If you feel this is something we can assist you with, please free to schedule an appointment here:
APPOINTMENT BOOKING FORM